This website was made possible by funding from ViiV Healthcare, a global specialist HIV company established in 2009, majority owned by GSK, with Pfizer and Shionogi as shareholders
The PROgress Project: Implementing Patient Reported Outcomes Within Routine HIV Care.
• Helping patients share information with their doctor about their health, situation, needs and preferences that may otherwise not be discussed
• Improving patient provider discussions and relationships to facilitate better-informed care and improve clinical efficiency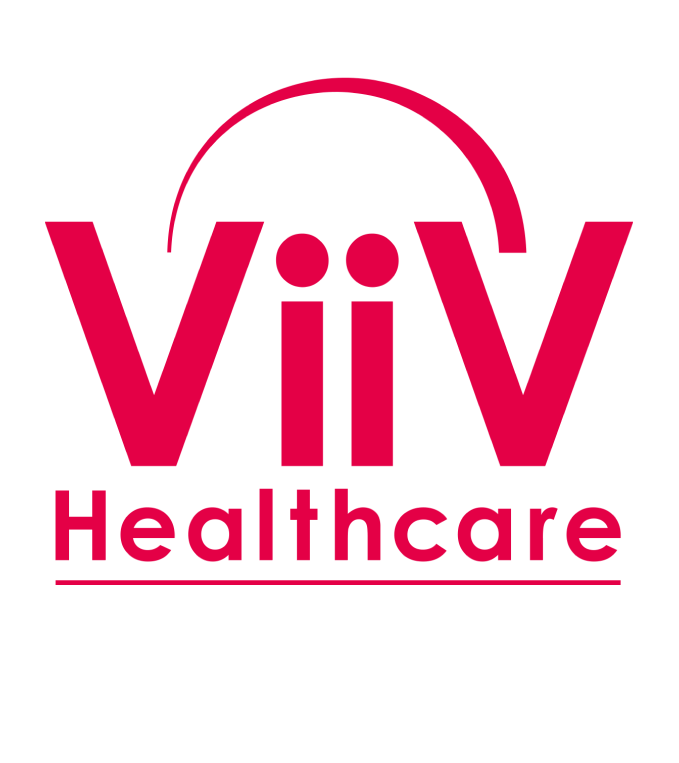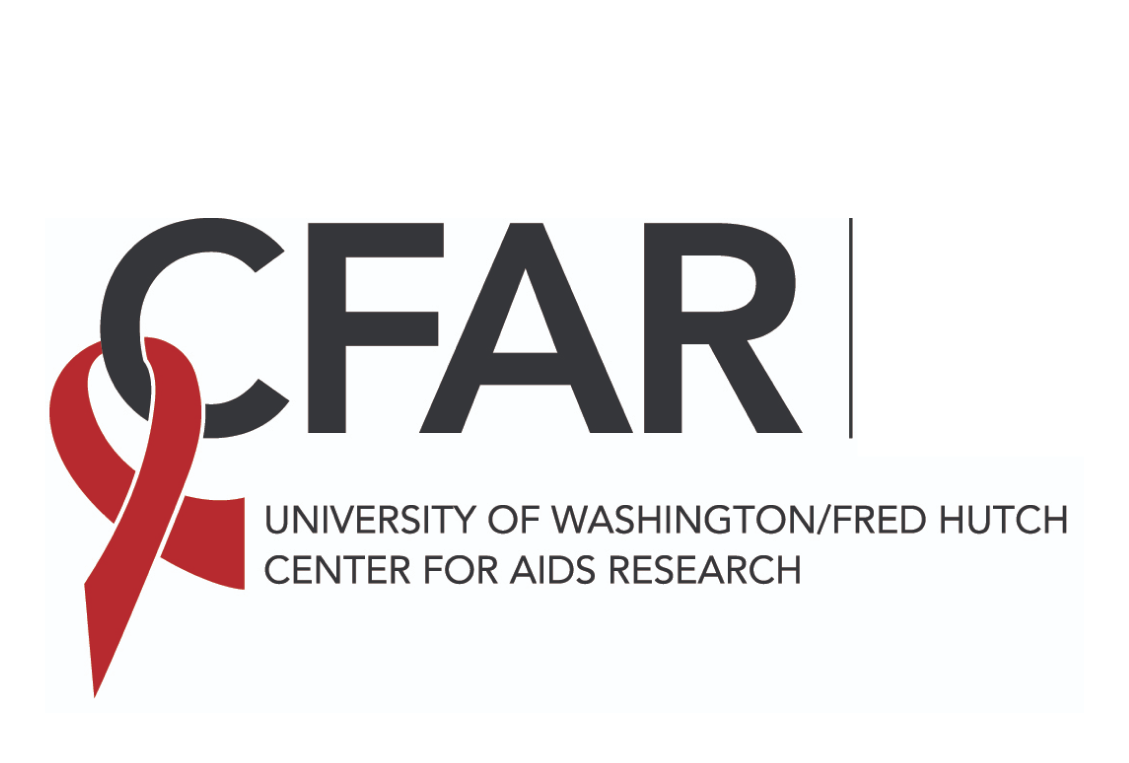 ---
The PROgress project, "Improving HIV Care Through The Implementation Of PROs within Routine Patient Management," is a ViiV Healthcare sponsored research workstream in collaboration with the University of Washington. The goal of the project is to collate and supplement evidence, insights and resources that can support the implementation of patient reported outcomes and measures (PROs) within routine HIV care.
PROgress included work on three core interrelated components:
1. The PROgress North American Site Study: This is an implementation science study of the integration of PROs in routine care within two North American HIV outpatient clinics.
2. The PROgress Implementation Toolkit: This is a practical resource developed for health care practitioners considering the implementation of PROs within routine clinical HIV care.
3. The PROgress Evidence Review and Summary: This collates evidence relevant to PROs in the care of PLWH, highlighting the potential of a well implemented process within routine HIV care to benefit PLHIV, providers and clinics.
Each were designed as complementary outputs of PROgress, to support future HIV practice.
This website is a collation of outputs from PROgress, drawing upon the expertise and insights of patients, providers, and researchers involved in the workstream.
Updated March 2022.